In today's fast-paced world, finding quality time to spend with loved ones can be challenging. Family vacations offer the perfect opportunity to bond and create unforgettable memories together. However, planning a luxurious trip that caters to all ages and interests can be daunting. This is where Howell Travel Company steps in, providing expert guidance and personalized travel planning services to ensure your family vacation exceeds expectations. In this article, we will explore tips for planning a memorable family vacation, from selecting the ideal destination to incorporating activities that appeal to everyone.
Choose the Right Destination
The first step in planning a luxurious family vacation is selecting a destination that offers something for everyone. Consider factors such as climate, cultural attractions, outdoor activities, and accessibility when making your choice. Destinations that offer a mix of relaxation, adventure, and cultural experiences tend to be the most successful in catering to diverse interests.
When choosing a location, it's also essential to consider the age and preferences of your children. For example, a tropical beach destination might be perfect for families with young children who enjoy swimming and playing in the sand, while a bustling city with museums and historical landmarks may be more suitable for older kids interested in culture and history.
Opt for Family-Friendly Accommodations
Luxury accommodations can make or break your family vacation experience. When selecting a hotel or resort, prioritize those that offer family-friendly amenities, such as spacious suites, connecting rooms, or even private villas. This ensures that everyone has enough space to relax and unwind after a day of exploration.
Additionally, look for properties with dedicated children's programs, kid-friendly menus, and babysitting services. This not only keeps the younger members of your family entertained but also provides some much-needed downtime for parents.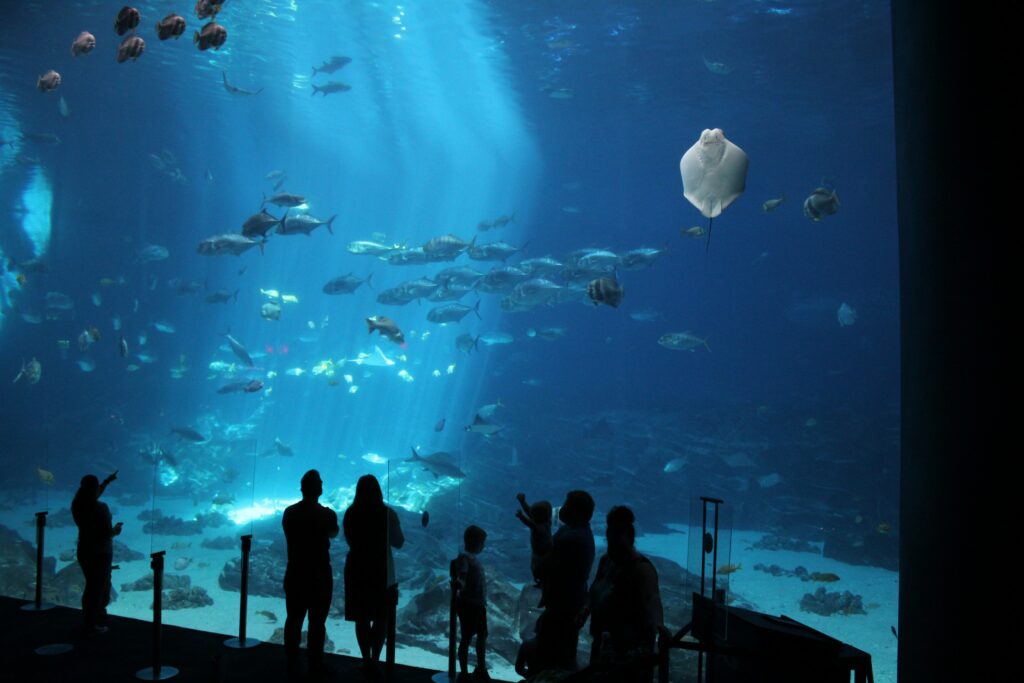 Plan Activities for All Ages
A successful family vacation should strike a balance between relaxation and adventure, offering something for everyone to enjoy. When planning your itinerary, consider incorporating activities that cater to different age groups and interests.
For example, you might schedule a guided tour of a historic site, a zip-lining adventure, or a hands-on cooking class. By including a diverse range of experiences, you'll ensure that every family member remains engaged and excited throughout the trip.
Prioritize Quality Time
While it's important to plan activities and experiences that cater to everyone's interests, don't forget the primary purpose of your vacation – spending quality time together as a family. Allocate time in your itinerary for shared experiences, such as family meals, game nights, or simply lounging by the pool together.
Encourage family members to disconnect from their devices and engage in conversation, sharing stories and creating new memories. These shared moments will be cherished long after your vacation ends.
Consider a Multi-Generational Trip
If you're looking to create a truly unforgettable family vacation, consider inviting grandparents, aunts, uncles, and cousins to join the adventure. Multi-generational trips offer an incredible opportunity for family members to bond and create lasting memories together.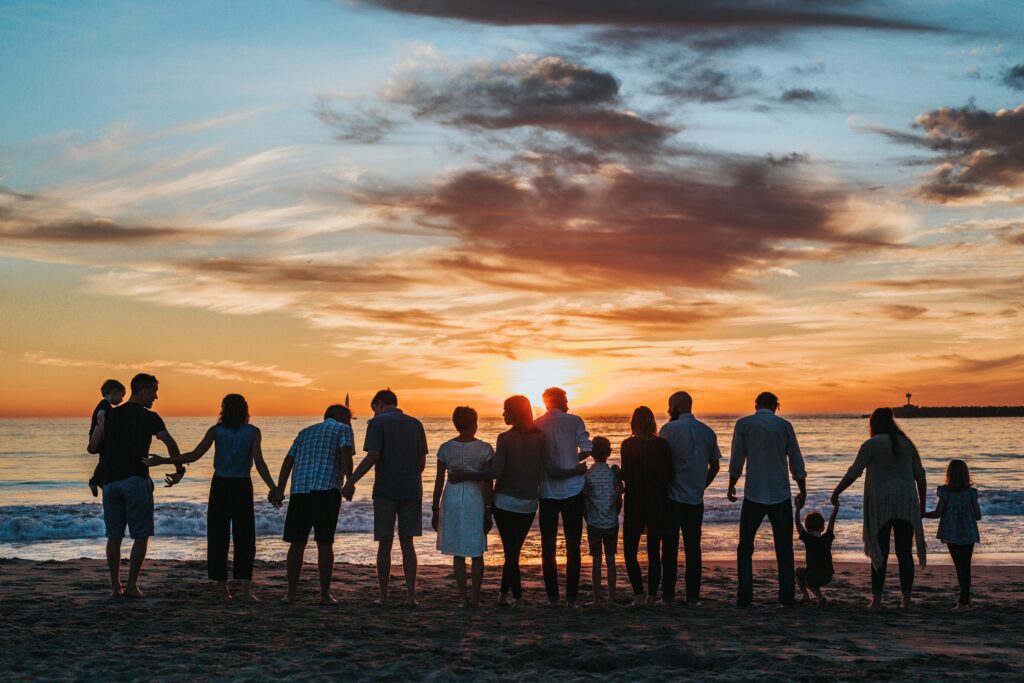 When planning a multi-generational trip, be mindful of the needs and preferences of each family member, and ensure that accommodations and activities cater to everyone's comfort levels. This may involve selecting a destination with a variety of attractions and experiences or even renting a large vacation home where everyone can enjoy each other's company.
Seek Expert Guidance
Planning a luxurious family vacation can be time-consuming and overwhelming. Enlisting the help of an experienced travel agency, such as Howell Travel Company, can alleviate much of the stress associated with organizing the perfect trip.
Our team of dedicated travel specialists has extensive experience in curating personalized, luxury vacations for families of all sizes and ages. By understanding your unique needs and preferences, we can recommend the ideal destination, accommodations, and activities to ensure your vacation is truly unforgettable. With our meticulous attention to detail and commitment to exceptional service, you can trust Howell Travel Company to create a seamless, memorable experience for your entire family.
Embrace Flexibility and Adaptability
While planning and organization are crucial for a successful family vacation, it's essential to maintain a level of flexibility and adaptability. Be prepared to adjust your plans or modify your itinerary based on the needs and preferences of your family members. Sometimes, spontaneous adventures or unexpected changes can lead to the most cherished memories.
Capture the Memories
A luxurious family vacation is a once-in-a-lifetime experience. Ensure that you capture the memories by taking plenty of photos and videos of your time together. Encourage family members to snap candid shots of each other, as well as posed group photos to commemorate the trip. You might even consider hiring a professional photographer for a family portrait session in a picturesque location.
Practice Gratitude and Mindfulness
As you embark on your family vacation, take a moment to practice gratitude and mindfulness. Encourage family members to share their appreciation for the experiences and memories you're creating together. Practicing gratitude can help to foster a deeper sense of connection and enjoyment during your trip.
Savor Every Moment
Lastly, remember to savor every moment of your luxurious family vacation. Time spent with loved ones is precious, so be present and fully immerse yourself in the experiences and memories you're creating together. These shared moments will be cherished for years to come.
---
Planning a luxurious family vacation can be a daunting task, but with the right approach, it's possible to create an unforgettable experience that caters to all ages and interests. By selecting the perfect destination, prioritizing family-friendly accommodations, and incorporating activities for everyone to enjoy, you'll be well on your way to a memorable trip.
At Howell Travel Company, we understand the importance of creating meaningful connections and lasting memories through travel. Our team of dedicated travel specialists is committed to helping you plan the perfect family vacation, tailored to your unique needs and preferences. Contact us today and let us help you embark on the journey of a lifetime.