Experience Extraordinary Family Adventure
Discover meticulously designed, family-friendly travel experiences crafted by Howell Travel Company, where every detail is tailored for the adventure of a lifetime.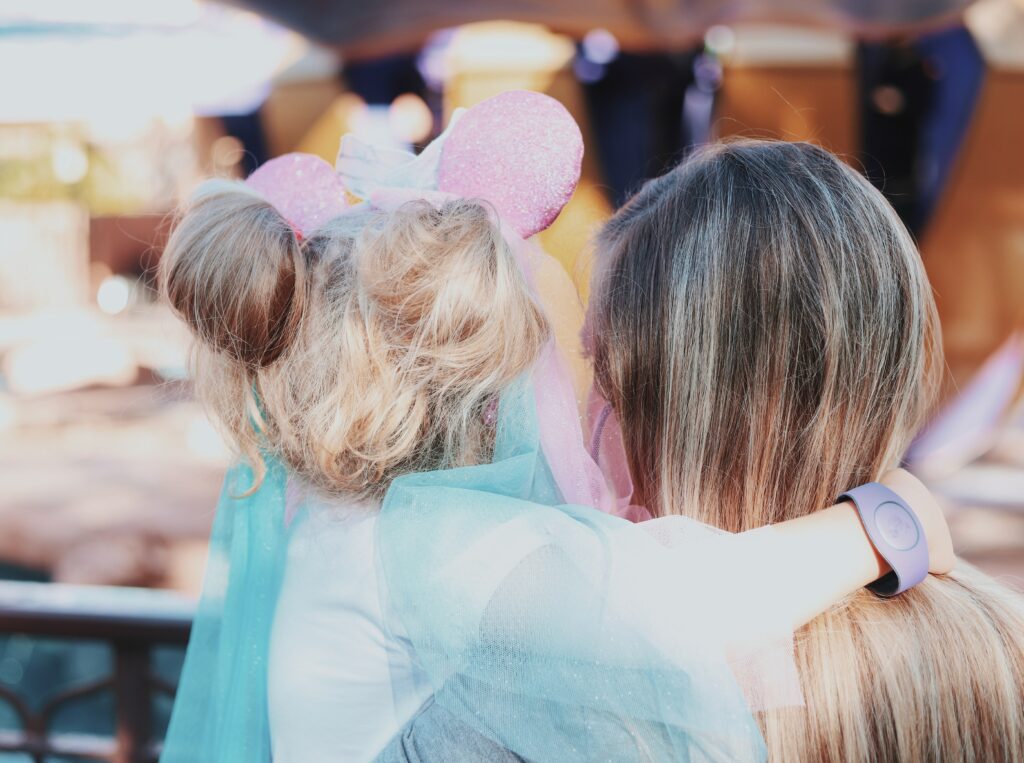 Create Unforgettable Memories Together
At Howell Travel Company, we believe that family vacations should be filled with joy, bonding, and adventure. Our team of travel specialists is dedicated to crafting extraordinary family adventures that cater to all ages, ensuring a perfect balance of fun, relaxation, and exploration. Let us handle the planning, so you can focus on what truly matters – creating cherished memories with your loved ones.
Our Family Travel Services
Customized Family Itineraries
Our expert team will create a personalized family itinerary, taking into consideration your interests, preferences, and the unique dynamics of your family. From kid-friendly activities to romantic escapes for the parents, we've got you covered.
Handpicked Accommodations
We carefully select family-friendly hotels and resorts that offer a perfect blend of comfort, luxury, and amenities to cater to every family member's needs. Enjoy spacious accommodations, kids' clubs, and a variety of on-site activities for all ages.
Discover one-of-a-kind experiences tailored for your family's interests, from cultural immersions and culinary delights to wildlife encounters and thrilling adventures. With Howell Travel Company, your family vacation becomes an unforgettable journey.
Our dedicated travel concierge will coordinate every aspect of your family adventure, ensuring a seamless and stress-free experience from start to finish. We handle all the logistics, leaving you free to enjoy quality time with your loved ones.
Your family's safety and comfort are our top priorities. We carefully vet all activities, accommodations, and partners to ensure a secure and enjoyable experience, providing peace of mind throughout your journey.
Our customer support team is available around the clock to assist with any inquiries, concerns, or last-minute changes, ensuring a smooth and worry-free family vacation.
Howell Travel, LLC proudly presents Main Street Magic, our specialized Disney-centric brand dedicated to crafting unparalleled and enchanting vacation experiences for families. Dive into a world of magic by exploring our website, where you'll discover insider tips, exclusive content, and the perfect vacation packages tailored for Disney enthusiasts. Join us on a journey to make your dream vacation come alive!
Embark on an Extraordinary Family Adventure Today
Let Howell Travel Company create the perfect family vacation that you'll treasure for a lifetime. Contact our team of family travel specialists today and start planning your dream family getaway.