Discover the World With Us
Explore a curated collection of captivating destinations and unique experiences tailored to discerning travelers.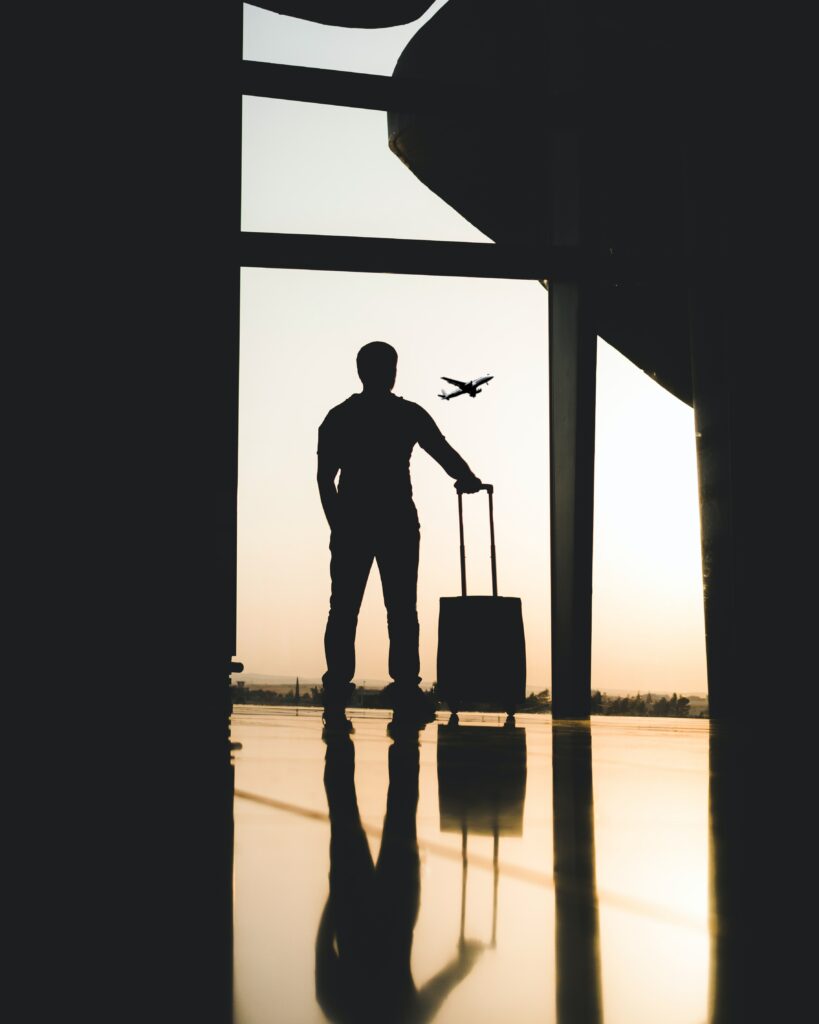 Destinations by Howell Travel Company
At Howell Travel Company, we pride ourselves on our extensive knowledge of and passion for the world's most enchanting destinations. From bustling cities to serene landscapes, we offer a diverse range of experiences designed to create unforgettable memories. Discover the perfect destination for your next luxury vacation, tailored to your unique desires.
Immerse your family in the beauty of pristine white-sand beaches, crystal-clear turquoise waters, and lush tropical landscapes. Relax in luxurious beachfront resorts, indulge in world-class dining, and explore vibrant marine life through snorkeling or scuba diving adventures – all while enjoying family-friendly amenities and activities.
European Cultural Odyssey
Experience the rich history, art, and culture of Europe's most iconic cities as a family. Stroll through charming streets, visit world-renowned museums, and savor delectable local cuisine while staying in the finest accommodations that offer unparalleled comfort, elegance, and family-oriented facilities.
African Family Safari Adventure
Embark on an unforgettable journey into the heart of Africa with your loved ones, where you'll encounter majestic wildlife, breathtaking landscapes, and fascinating cultures. Stay in luxurious family-friendly safari lodges and enjoy personalized, guided excursions for an authentic and immersive experience the whole family will cherish.
Exotic Asian Family Escapade
Discover the rich traditions and natural wonders of Asia together, from ancient temples and bustling markets to tranquil countryside retreats. Indulge in the region's diverse culinary offerings while enjoying luxurious accommodations that blend local charm with modern sophistication and family-focused amenities.
Embark on an Unforgettable Family Journey
Explore our full collection of stunning destinations and tailor-made travel experiences for families. Let Howell Travel Company be your guide to the world's most captivating locations.