Explore More Luxury Travel Experiences with Howell Travel Company
Embrace a world of endless possibilities with Howell Travel Company's diverse array of luxury travel experiences, designed to inspire and captivate even the most seasoned traveler.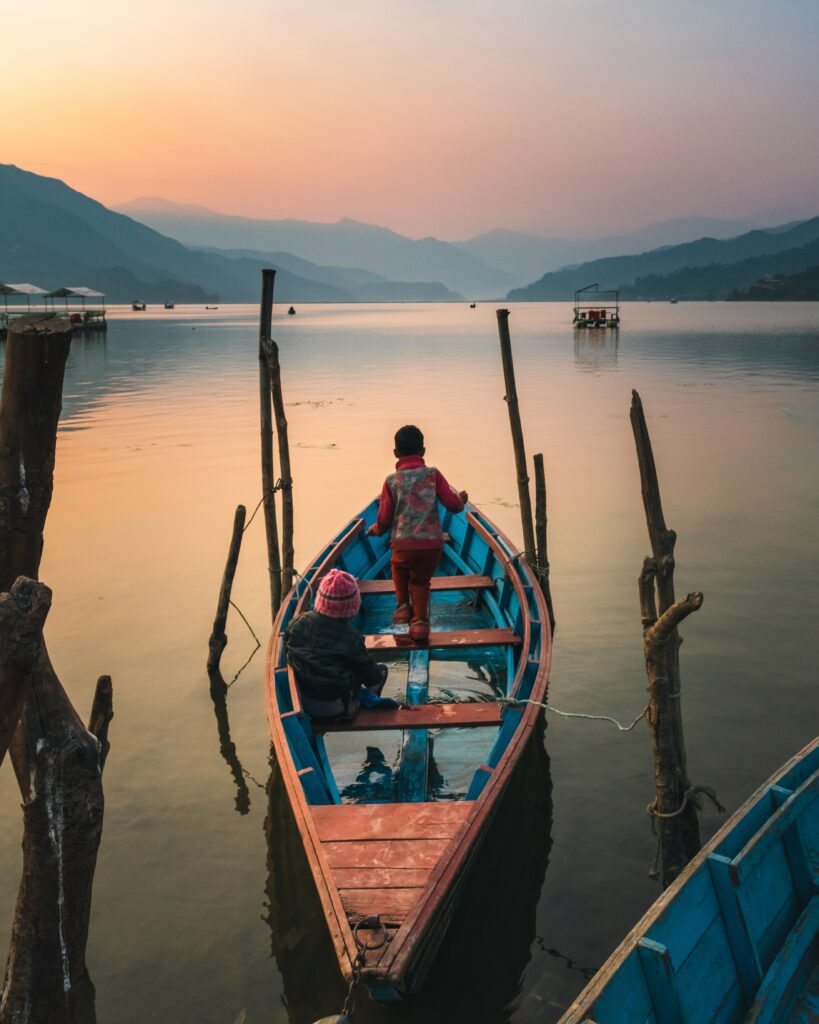 Howell Travel Company is passionate about creating extraordinary journeys that cater to the diverse interests and desires of our discerning clientele. From cruising the world in style and embarking on cultural odysseys to discovering the unspoiled beauty of nature, our expert team is dedicated to crafting personalized travel experiences that awaken your sense of wonder and indulge your passions.
Our More Luxury Travel Experiences Services
Set sail on the world's most luxurious cruise lines, handpicked by our team for their exceptional service, exquisite amenities, and captivating itineraries. Whether you desire an intimate yacht experience or a grand ocean voyage, we'll find the perfect cruise for you.
Discover the rich history, art, and traditions of the world's most captivating destinations through tailor-made cultural experiences. Our expert team will design an unforgettable journey that enlightens, educates, and engages all your senses.
Adventure and Exploration
Feed your adventurous spirit with thrilling, off-the-beaten-path experiences that take you to the world's most remote and pristine locations. From mountain trekking to wildlife safaris, we'll curate an adrenaline-pumping adventure that is truly unforgettable.
Rejuvenate your mind, body, and soul with luxurious wellness retreats in serene, breathtaking settings. Our expert team will help you find the perfect sanctuary for holistic healing, relaxation, and self-discovery.
Indulge your palate with culinary journeys that showcase the finest flavors, ingredients, and traditions from around the globe. Our tailor-made gastronomic experiences will transport you on a delectable adventure you'll never forget.
Personalized Service and Attention
Our dedicated team of luxury travel specialists will work closely with you to understand your unique preferences and desires, ensuring that every aspect of your journey is crafted to perfection.
Discover Your Next Luxury Travel Experience
Unleash your wanderlust and explore the world's most captivating destinations with Howell Travel Company. Contact our team of luxury travel specialists today and embark on a journey tailored just for you.