About Howell Travel Company
Your Modern Luxury Travel Agency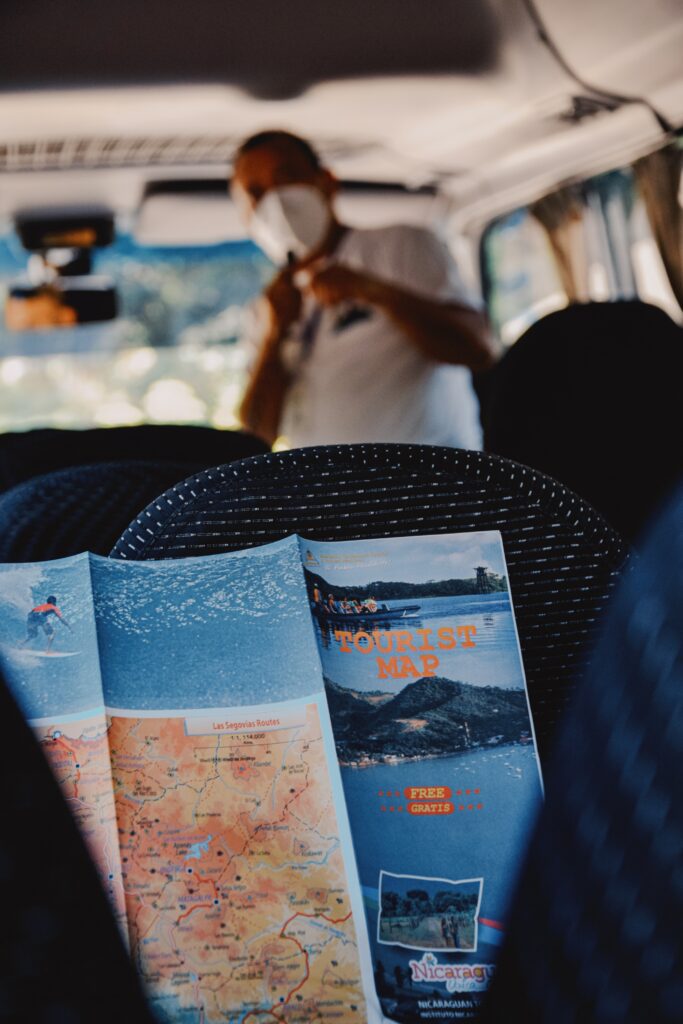 Our Story: Built on Passion, Relationships, and Exceptional Service
The Howell Travel Company was founded by Justin R Howell, a seasoned traveler and family man who understands the importance of creating unforgettable memories and meaningful connections through travel. Inspired by the challenges of the pandemic and the limitations it imposed on people's ability to connect globally, Justin set out to create a modern travel agency that combines the essence of luxury, personalization, and technology, backed by a team of dedicated professionals.
Our vision is to redefine luxury travel by fostering lasting relationships with our clients and offering unparalleled, bespoke planning services tailored to each individual's unique needs and desires. We strive to be the preferred travel agency for discerning travelers seeking exceptional journeys, curated with precision, care, and a deep understanding of their passions.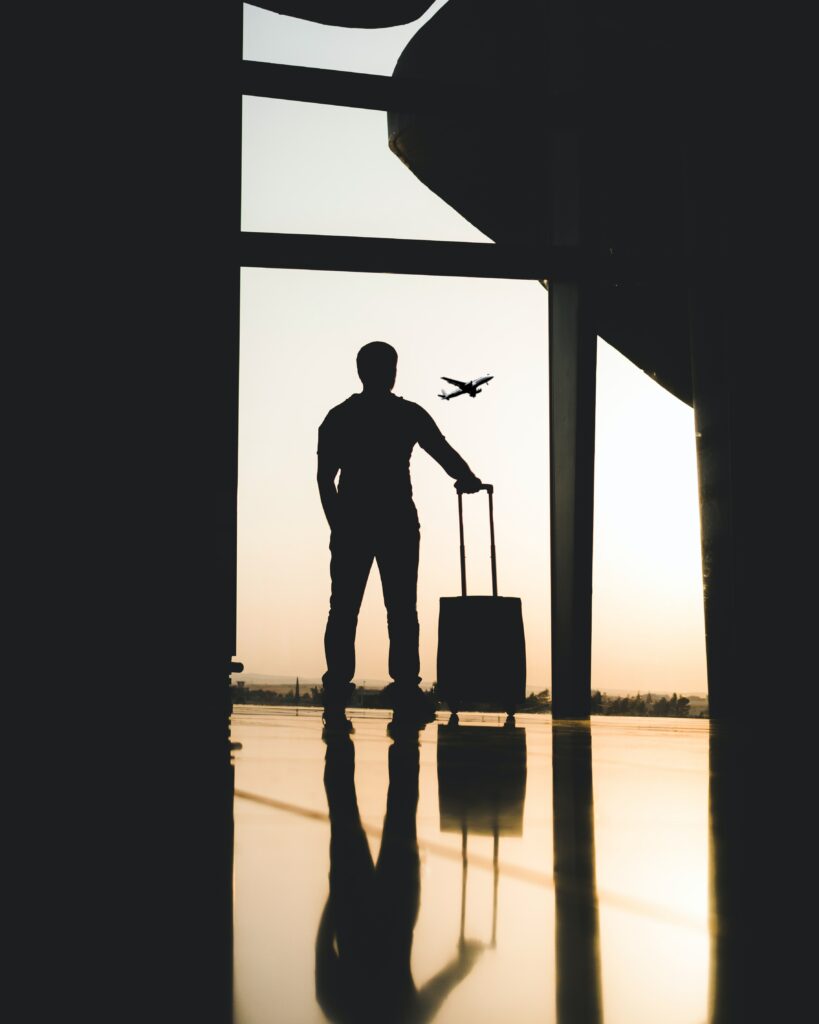 Relationships and Return Clientele
At Howell Travel Company, we believe that trust and long-lasting relationships are the cornerstones of our success. Our team is committed to nurturing these bonds with our clients, ensuring that we become their go-to travel agency for all their luxury travel needs.
We embrace technology, social media, and artificial intelligence to create a seamless, intuitive, and personalized travel planning experience. Our modern approach allows us to connect with customers from various backgrounds, budgets, and preferences, bringing their dream trips to life.
Concierge-Inspired Services
Our dedicated travel concierge team offers personalized attention and support, ensuring a hassle-free journey from start to finish. We pride ourselves on our meticulous attention to detail and the ability to anticipate and fulfill our clients' every need.
We leverage our extensive network of partners, suppliers, and local experts to provide exclusive access, unique experiences, and competitive rates for our clients, making their travel experiences truly extraordinary.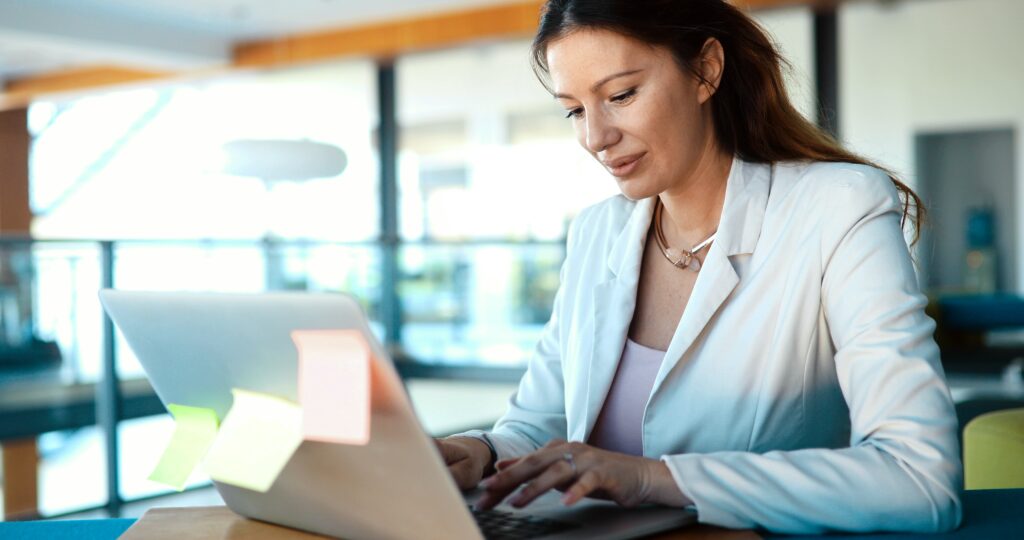 At Howell Travel Company, our team of passionate and dedicated travel specialists is the foundation of our success. Each team member brings a wealth of experience, knowledge, and commitment to delivering exceptional service to our clients. Our culture is one of collaboration, innovation, and a shared passion for creating unforgettable travel experiences that surpass our clients' expectations.
Justin R Howell, a passionate traveler and family man, is the driving force behind Howell Travel Company. With years of experience in both business and leisure travel, he is dedicated to sharing the latest tips and tricks to make everyone an expert in travel. Justin R Howell's unwavering commitment to exceptional service, innovation, and meaningful connections is the foundation upon which Howell Travel Company is built.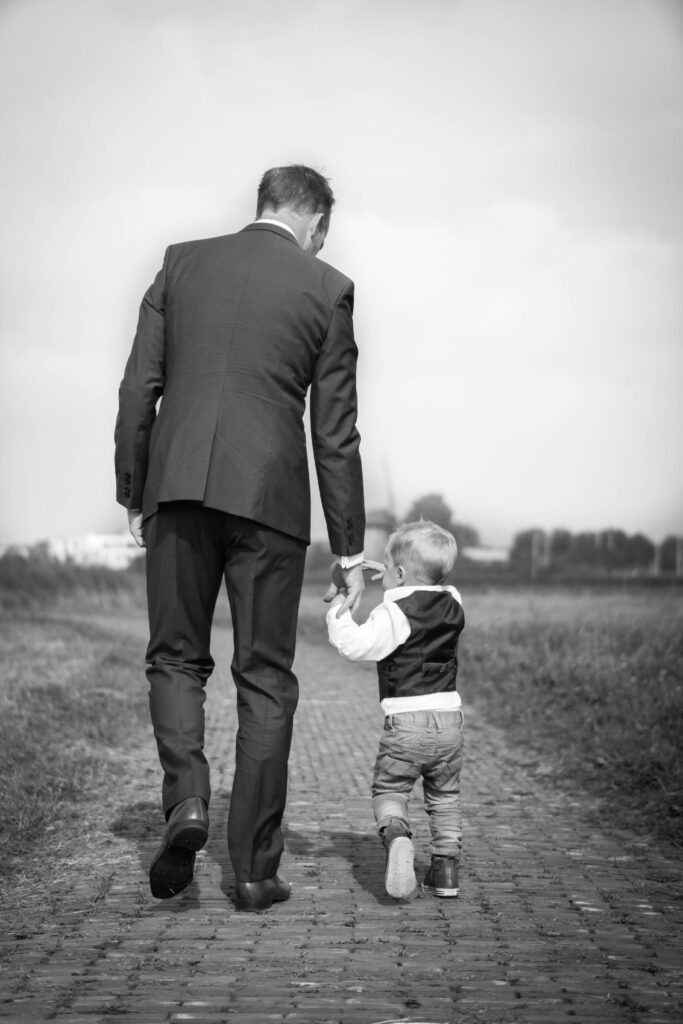 Experience the Howell Travel Company Difference
Join us on our mission to redefine luxury travel in the modern world. Contact our team of expert travel specialists today and let us help you embark on the journey of a lifetime.