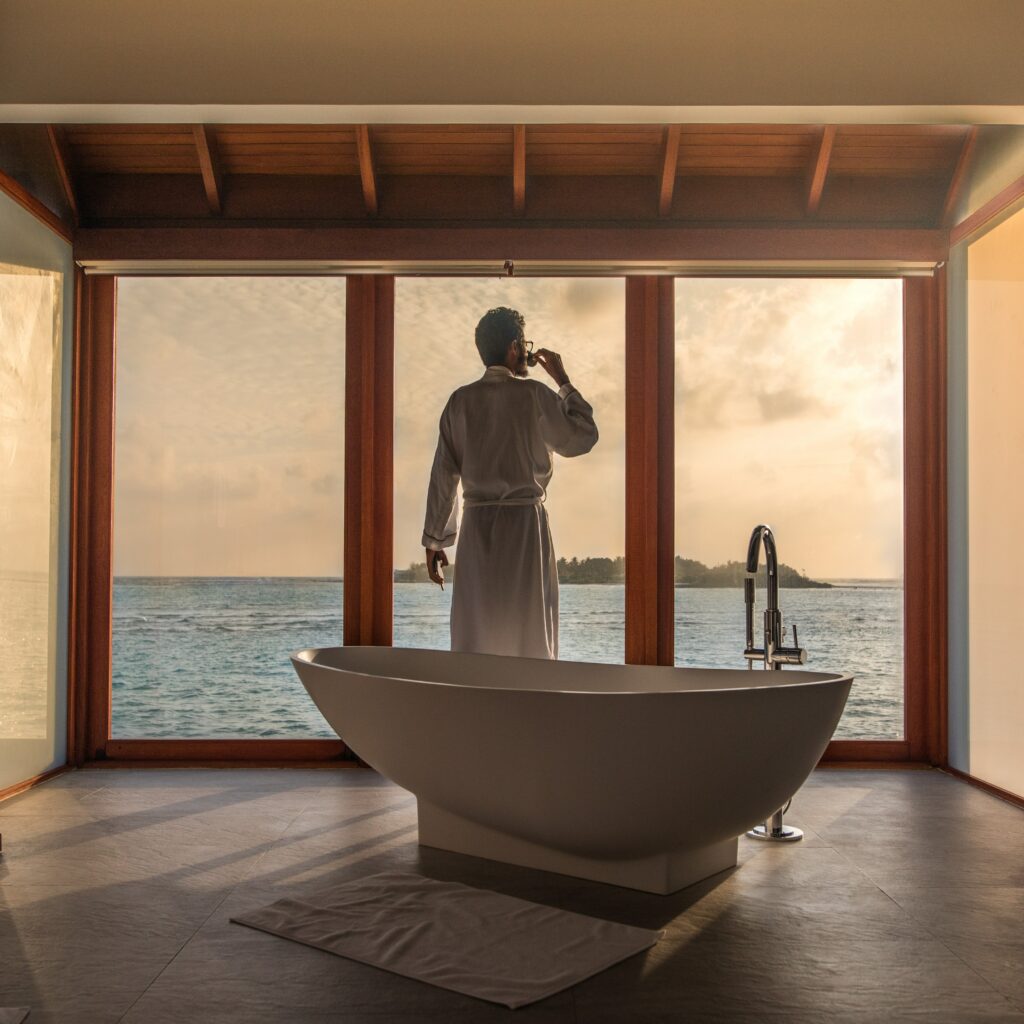 As the world of travel evolves, discerning travelers are increasingly seeking personalized experiences that cater to their unique preferences and desires. Welcome to the era of bespoke travel experiences, where customization is the hallmark of luxury travel. In this blog post, we'll explore the rise of bespoke travel and why it's quickly becoming the future […]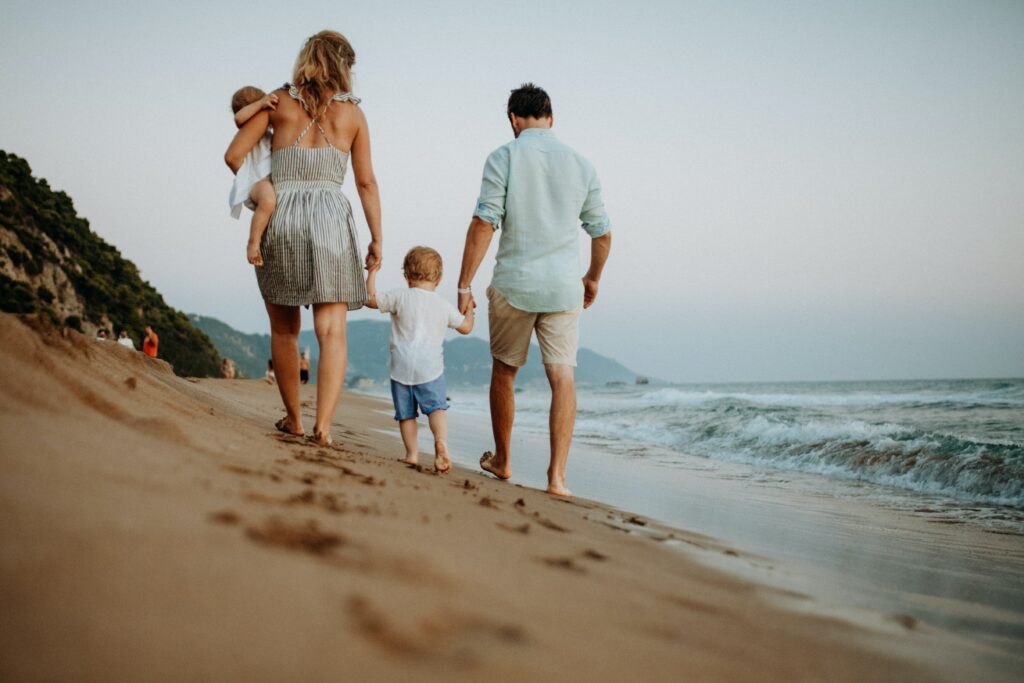 Explore expert tips for planning the ultimate luxury family vacation, from selecting the ideal destination to finding activities everyone will love. Rely on Howell Travel Company's personalized travel planning services to create unforgettable family memories.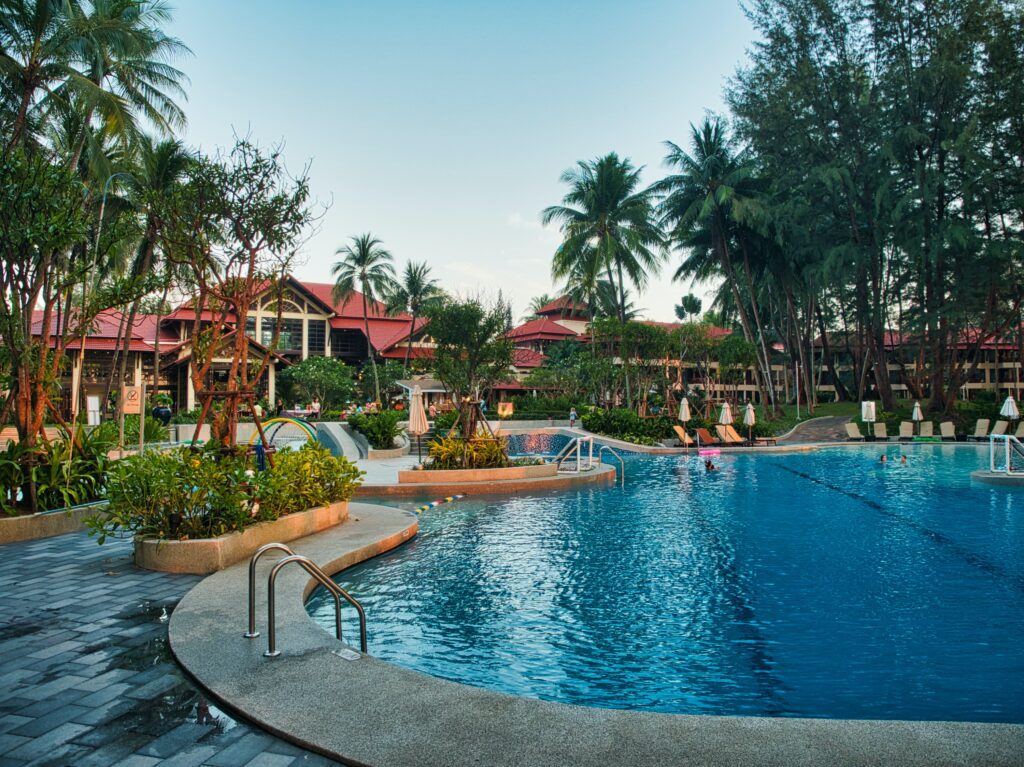 Discover expert tips and tricks for creating unforgettable memories and maximizing enjoyment on your next family vacation.